Coming together is a beginning.
Keeping together is progress.
Working together is success.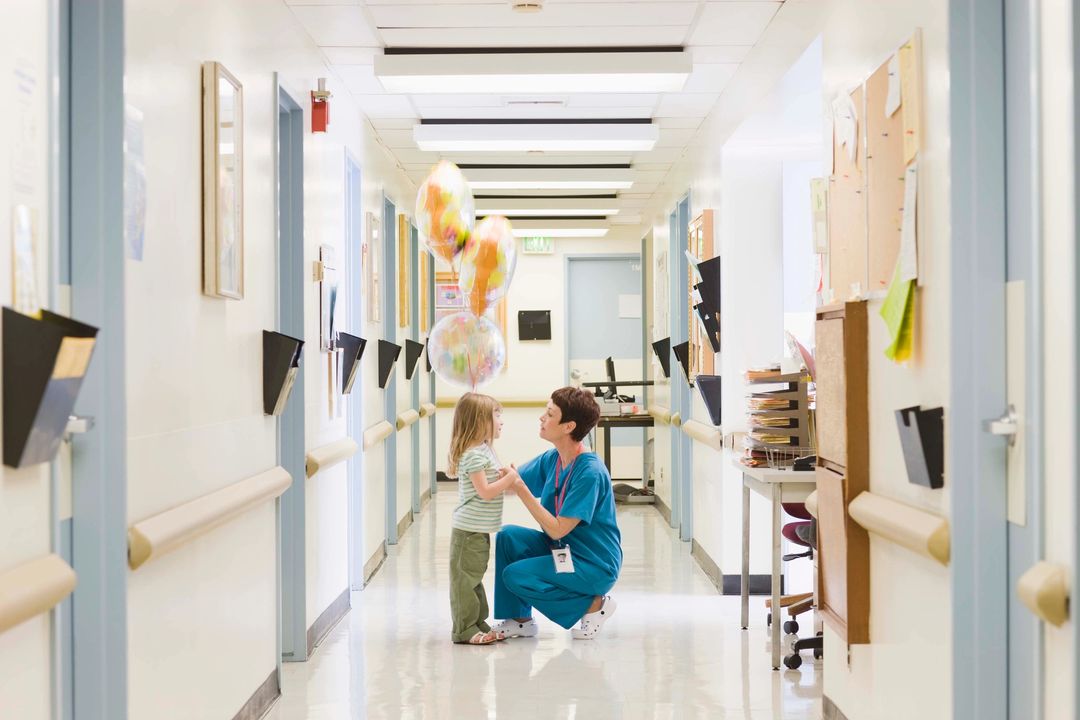 Hospitals
"Quality is not an act, it's a habit." – Aristotle
MGC is your partner committed to improving care, increasing efficiency, and expanding revenues through programs dedicated to maximize CMS incentive payments. True Interoperability is now possible with our EHR-agnostic platform sharing information and connecting providers along the healthcare continuum.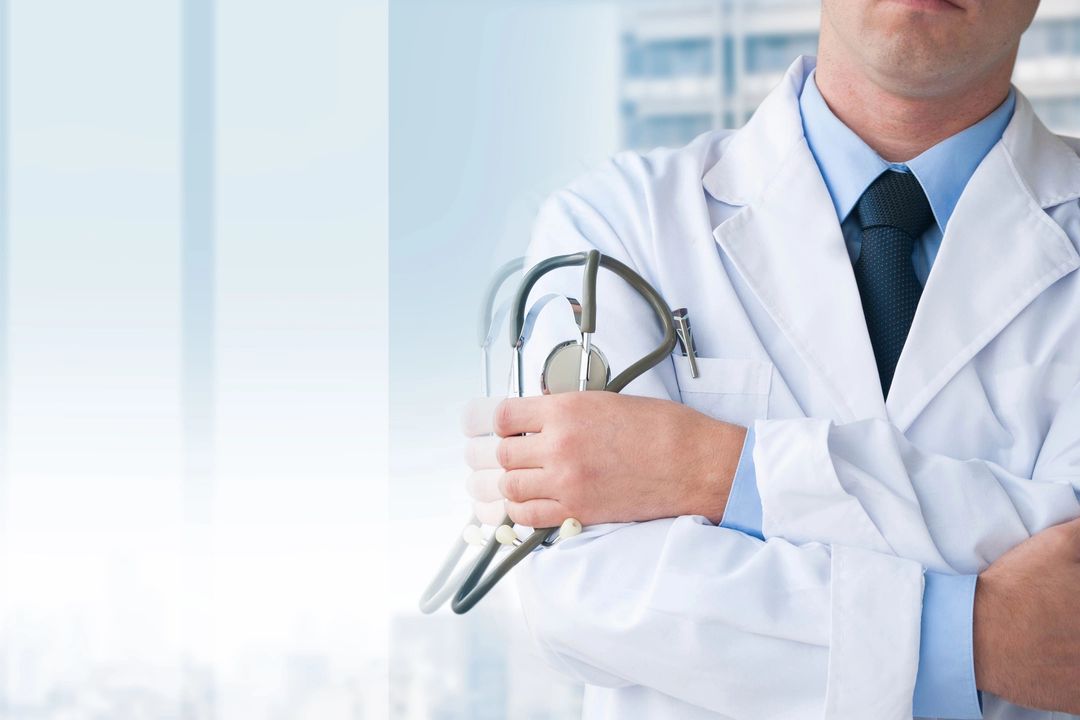 Physician Practices
Healthier patients and a healthier bottom line.
MGC's proven platform moves your practice forward with improved patient engagement and care, compliance with CMS proactive care programs like AWV, CCM, TCM, and increased reimbursements. All this is done with no additional staff burden, no additional infrastructure, and no up-front investment.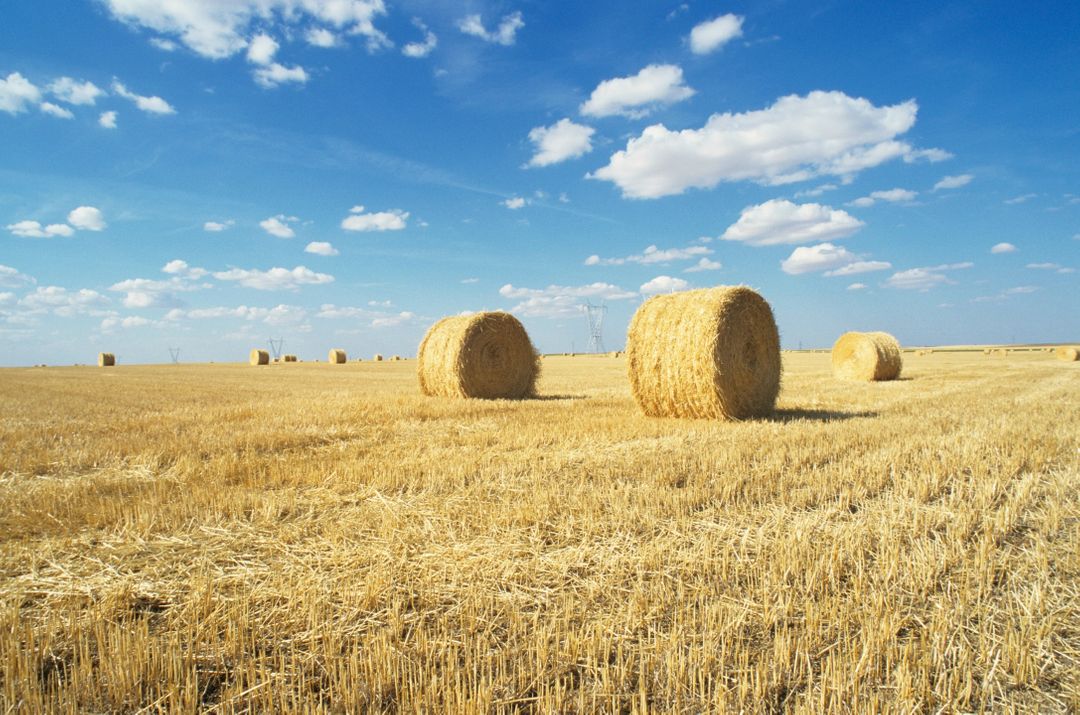 Rural Health Care
From Fragile to Formidable
MGC is committed to strengthening the reach and revenue of vital Rural Hospitals. Our technology platform and extension of staff programs help you do more for the underserved members in the communities you serve.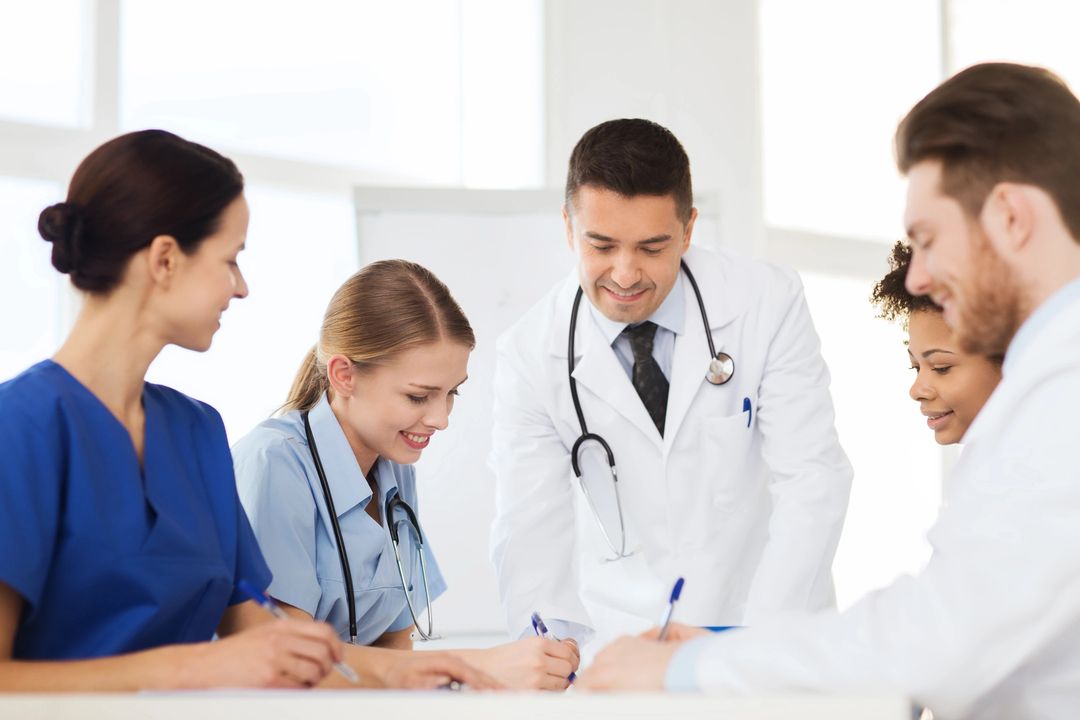 ACO
Intentional efficiency generating dramatic results
MGC solutions offer the most complete proactive care programs to elevate patient care, meet value-based measurements and increase practice revenues without disrupting work flow, staffing levels, and existing infrastructure.